Solar CCTV Camera
Many Companies and individuals around the world developed solar powered CCTV camera around the world for security purposes where electricity access is not easily available.solar power cctv camera is maintainance free and long term solutions in mnay locations like remote area factories , farm and resorts.
Solar Powered CCTV camera have a small size solar panel , a lithium battery for power back up and CCTV camera along with storage drive and sometimes RMU.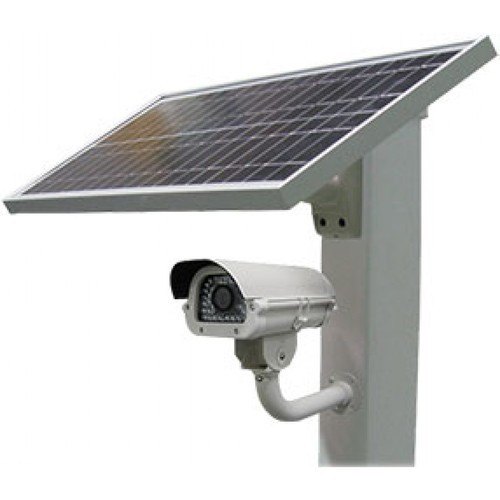 one can easily make a solar powered CCTV at home using youtube video also and order required gadgets from online sites like Amazon,FLipkart or walmart.
where to use Solar CCTV Camera ?
1.Remote area Farm
2.Resorts
3.Highway side hotels
4.Small Factories in remote areas