R-Energy.
About Avirat Energy
About Us
Welcome to Our Avirat Energy
We provide future of energy
Avirat Energy Private limited is rising solar energy brand ,headquartered in Gujarat,India.
Ours is built on the experience of all our directors in solar energy sector and our deep interest behind renewable energy.we have started our journey back in the 2011 by promoting Solar water heater selling and installation.
We started our Solar PV installation and selling business by associate with few brands for selling solar PV system and installation in Gujarat under GEDA subsidy and PGVCL TENDER 2019-'20.
One of our director Mr.Keyur bought first solar product,solar cooker in 2005 when he was in high school.he have deep interest in technology and marketing.
Our another director Mr.Bharat and Jignesh are passionate about developing new strategy related solar PV installation and services.
Create technology is always based on perfect relationships
Statistics
Pure Numbers
and Only
Our crew
Meet the
Team
Streamer fish California halibut Pacific saury. Slickhead grunion lake trout. Canthigaster rostrata spikefish brown trout loach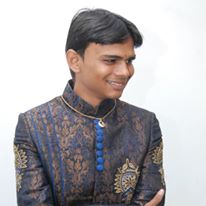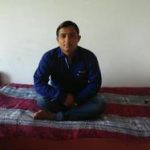 Mayur Savaliya
Management executive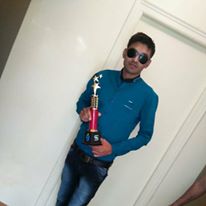 Bharat Vaghasiya
Partner & CTO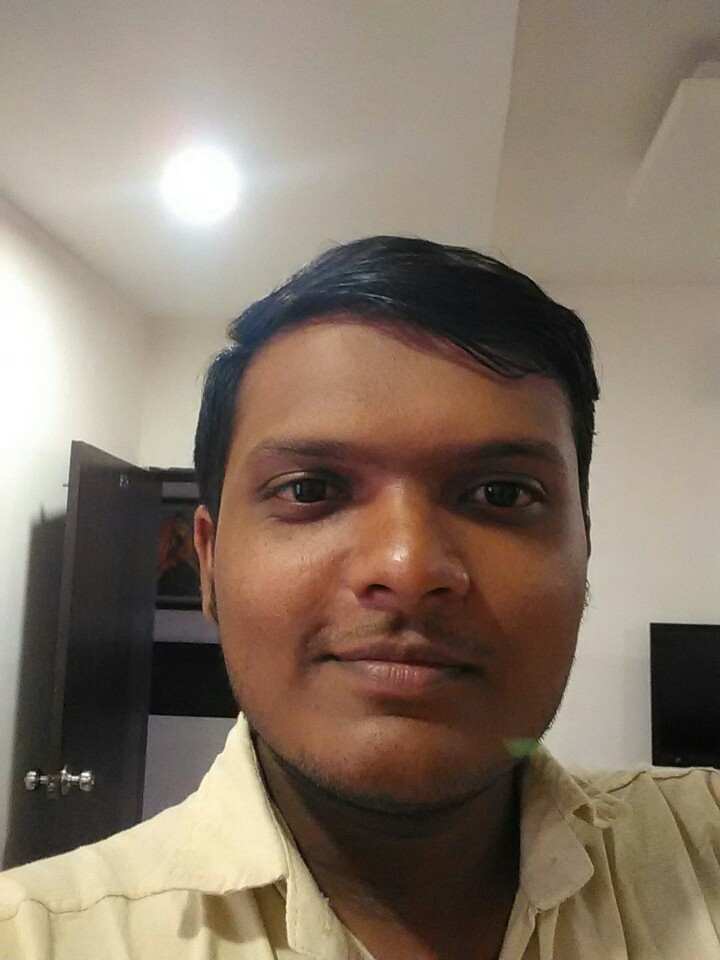 Keyur Savaliya
Managing Director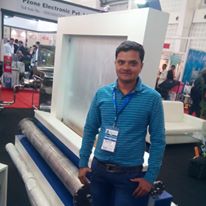 Jignesh Dobariya
Chief Planning Officer