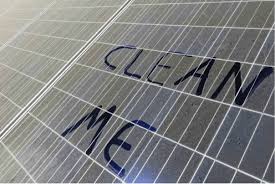 after solarization many problems created at the end of solar power plant owner and most common problems out of all these are :-
1.Dirty panel by bird like pigeon's
2.dusty/dirty solar panels because of dust in the air9
3.terrace dirty because of bird stay in solar power plant during night
To avoid all above problems, we came up with few solutions which you might like and also cost effective too.
1.Solar panel cleaning by telescopic brush
aluminum handle with big brush at the end is easily available in offline and online market Specially available for solar panel cleaning with water pipe attachment.
see the attached image.
2.Manual Solar panel cleaning system
this type solar panel cleaning system requires daily human interputs to run it. Electric motor with starter and solar panel cleaning sprinkler attached with water tank.when you on the electric power,motor operates and water flow by attached pvc pipe to solar panel sprinkler and it cleans the dust and dirt.
cons :- Required to switch on daily everytime.
3.Automatic timer based solar panel cleaning system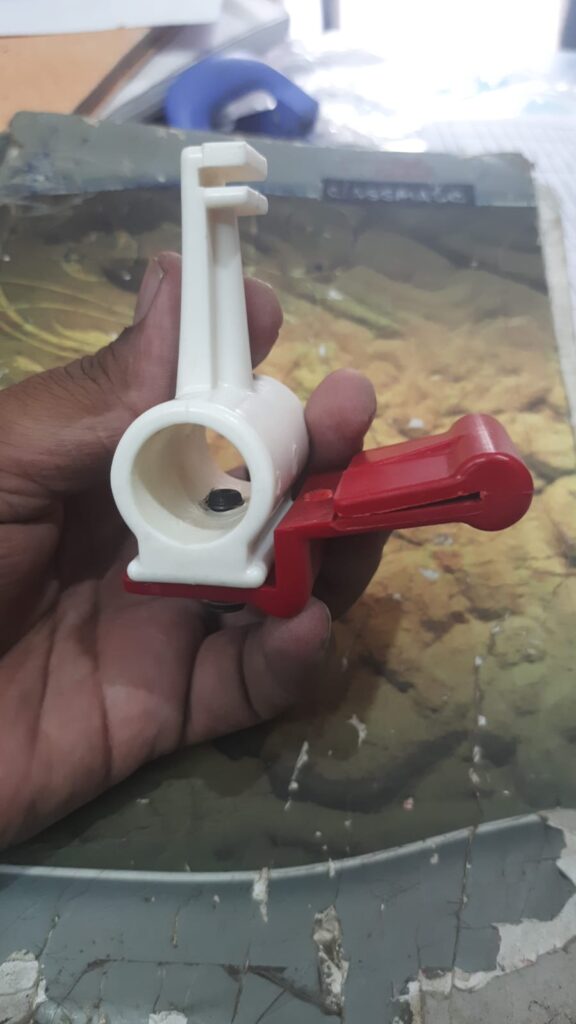 automatic solar panel cleaning system is work based on the preset time and it's mostly early morning Or late evening and motor runs for max 2-3 minutes to full clean all the solar pv modules.this system is cost effective solutions to clean your solar pv modules on daily basis with less human interputs.
to buy Automatic solar panel cleaning system with sprinkler contact us on 99797 45444
4. DRY clean with cloth
this is simple and easy methods to clean solar panels when height of mounting structure is at ground level or just 2-3 feet from ground.one can clean with dry cloth or wet cloth. This is popular in most household in india.